A fully busy period comes ahead and I can't be more happy for it! First of all, I've got a crazy idea for a long time, which I finally dared to make a first step for. I applied for a new Bachelor program in Jönköping's University of Engineering, a 3 years program called New Media Design, which is basically graphic design & web development. Cannot express how anxious, nervous and emotional I am about it,  and I have to make myself forget until I get an answer if I got in or not, which will be in the summer… So fingers crossed,  please! [bs_icon name="glyphicon glyphicon-education"]
Writing from Stockholm in the lounge of the hotel we are staying in for the next two days, just before travelling to Dubai! Before I left home, I had a lot of cleaning and preparing for Easter, not because I need to, or because my home is dirty, but because my mother is coming to visit!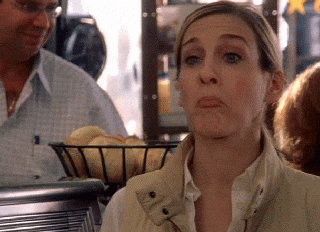 And you know moms, or at least mine, comes and checks ever little corner of dust and other stories. That is, in fact, something I wish I would have inherited from her. Anyway, I'm really excited that I get to celebrate Easter with my family in Sweden! My sister and niece haven't been here in 2 years so it was quite the time for them to visit. Plus, they love Jönköping!
On Sunday we'll travel to Dubai for both work and pleasure. Work, cause I will visit the largest tech conference in the MENA (Middle East and North Africa), STEP Conference 2017; pleasure, cause I'll be staying at Rixos The Palm Hotel, and I'll be at the beach all the rest of the time!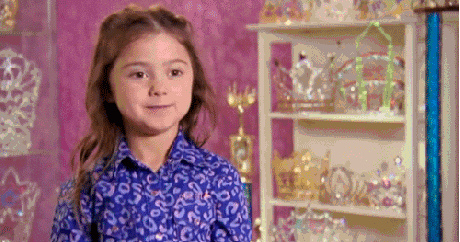 I'll probably post non-stop from Dubai on my Instagram and surely on my Insta-story, so make sure to follow me there, cause I've heard Dubai is fabulous!
Fab weekend to you all!
L.